Location: Owatonna, MN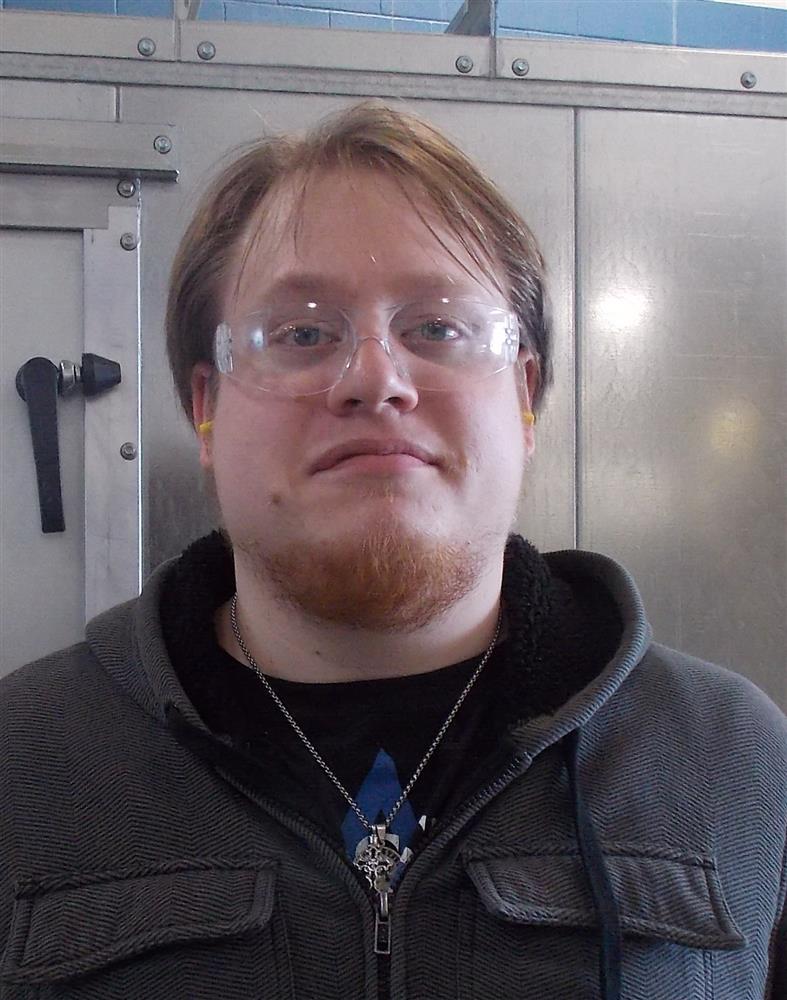 Nick Riffe, Final Assembler
"I work at CDI because of the four 10 hour days. It works out well with my family schedule. CDI is a place where I can see projects progress from start to finish. I like the physical demand of my job – who needs the gym? There are also opportunities for overtime – I like that! You should work at CDI if you like to learn. With proper training, you will quickly learn how to help CDI's output get higher and higher."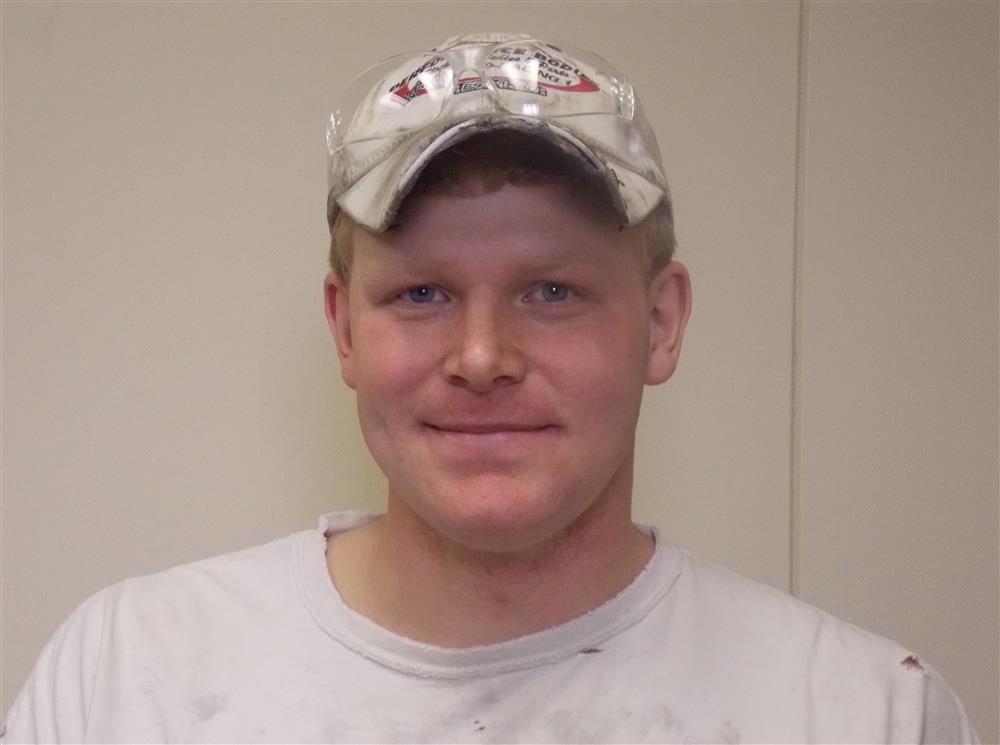 Chris Bruns, Assembler
"I work at CDI because it has a good, stable work environment. The work we do keeps me busy! CDI is flexible with overtime – I like that. You should work at CDI if you want to be part of a growing company and a positive workplace."
Position Responsibilities:
Assemble (construct) sheet metal HVAC equipment casings according to job specifications defined in drawings.

Use overhead cranes, power tools, wrenches, levels, etc.

Perform mathematical calculations involving addition and subtraction of dimensions represented decimally or in fractions.

Read drawings for design, dimensions, and tolerances.

Follow manufacturing, materials, and accounting record keeping practices by promptly and accurately logging pertinent information.

Keep Supervisor informed of problems, opportunities for improvement, questions, or comments, related to topics such as work flow, equipment, procedures/work methods, safety, and employees. Recommend changes where appropriate.

Maintain equipment, tools, and work area in a neat and orderly fashion.

Assist in implementation of changes in methods or procedures.

Accurately track work hours by job and activity on time card.

Accept other duties and responsibilities as assigned or when required by customer needs.
Qualifications:
Education:
High school graduate or equivalent.

Shop courses or equivalent experience is helpful.
Experience
Three years work experience including use of small hand tools in a team-oriented manufacturing environment.

Some experience assembling HVAC equipment is desirable.
CDI is a thriving company of over 100 employees. Thanks to those valued employees, CDI has grown by serving its customers well and building relationships based on honesty and integrity.
CDI designs and manufactures custom desiccant dehumidifiers and critical process air handlers for numerous markets including food processing, ice arenas, waste water treatment plants, pharmaceutical, automotive, rental, healthcare, aviation, and other niche markets requiring dry air climates. This equipment provides solutions for facilities and mobile temporary applications.
Why Join the CDI Team?
Thank you for your interest in a position at Climate by Design International located in sunny, southern Minnesota!