Location: Owatonna, MN
4 Day Work Week
Day Shift: Monday - Thursday, 5am - 3:30pm
Night Shift: Sunday - Wednesday 8pm - 6am
Position Responsibilities:
Use overhead cranes, power tools, wrenches, levels, etc.

Perform mathematical calculations involving addition and subtraction of dimensions represented decimally or in fractions.

Read drawings for design, dimensions, and tolerances.

Tasks in final assembly process (referred to as "bag and tag")

Clean unit inside and out.

Check caulking of unit.

Complete the final checklist of tasks for that particular unit.

Prepare loose items (such as components, filters, etc.) for shipment by boxing them and placing them inside the unit.

Place all decals and labels on the unit in the proper places.

Cover any exposed openings with appropriate material for protection in shipping.

Refer any defective parts of the unit for repair or correction to the appropriate personnel.

Prepare unit for shipment with decals, stretch wrap, plywood, etc.
Maintain equipment, tools, and work area in a neat and orderly fashion.

Accept other duties and responsibilities as assigned or when required by customer needs.

Interpersonal:
Develop and maintain favorable working relationships with other employees in assembly teams to facilitate the flow of production and to accomplish needed tasks.

Seek out Manufacturing Supervisor on questions or ideas related to work flow, hindrances, projects, equipment shortages or problems, procedures, methods, safety, and general employment.
Qualifications:
High school graduate or equivalent.

Shop courses or equivalent experience is helpful.

Three years work experience including use of small hand tools in a team-oriented manufacturing environment.

Some experience assembling HVAC equipment is desirable

Mechanical ability and aptitude sufficient to learn how to complete the final assembly of units properly and efficiently.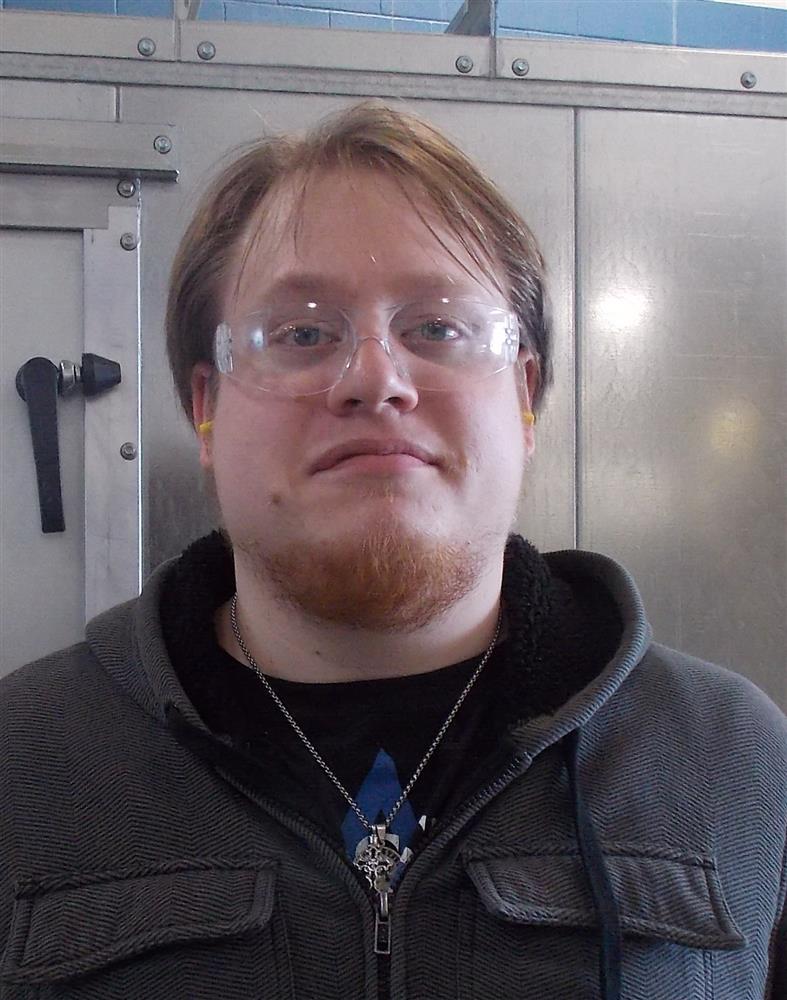 Nick Riffe, Final Assembler
"I work at CDI because of the four 10 hour days. It works out well with my family schedule. CDI is a place where I can see projects progress from start to finish. I like the physical demand of my job – who needs the gym? There are also opportunities for overtime – I like that! You should work at CDI if you like to learn. With proper training, you will quickly learn how to help CDI's output get higher and higher."
Why Join the CDI Team?
Local Family Owned Company

$1.00 shift differential for night shift positions

Performance and wage review after 90 days of employment

Paid Holidays right away

Start accruing PTO on Day 1

Option to carry over up to 120 PTO hours each year

Safety shoe and safety glasses reimbursement with no waiting period upon hire, then annual payments going forward

Year-end cash bonuses available

Profit sharing and 401K contributions

Medical, Dental, Vision, 401K, Short/Long Term Disability, and so much more!

4 Day Work Week

CDI offers competitive wages and benefits within the manufacturing industry

Overtime Available



Thank you for your interest in a position at Climate by Design International located in sunny, southern Minnesota!