Location: Owatonna, MN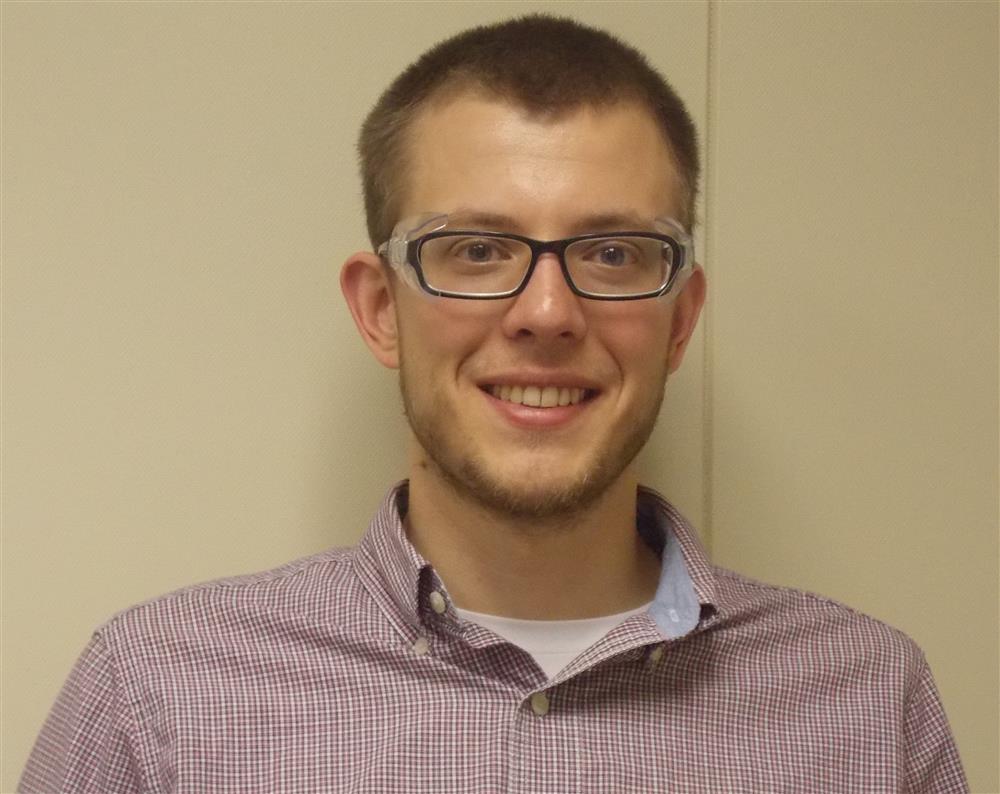 Daniel Peterson, Mechanical Engineer
"I work at CDI because it is a fantastic environment to learn and grow while being involved in interesting and important work. I like the work I do at CDI. The HVAC industry is an incredibly diverse field with many avenues for personal growth. I like the atmosphere. CDI has a team that respects one another and strives "egolessly" towards those goals. You should work at CDI if you like being at a place that values hard work, integrity and customer focus."
Position Responsibilities:
Develops technology in an effort to establish 'state of the art' in product performance, manufacturability, and customer value.

Applies heat transfer, fluid dynamic, acoustic and other mechanical engineering acumen for design, selection, prototyping and testing of products, components, systems, or sub systems as assigned.

Assumes a leadership role in facets of product design technology as assigned or as need becomes evident.

Develops technology training plans and ensures that others are trained as appropriate.

Achieves cost reductions through alternative design practices, component and methods selection alternatives, and product simplification.

Works collaboratively with the Materials and Manufacturing groups to select component, supplier, and process alternatives.

Assumes a leadership role in technology development and product enhancement/development initiatives.
Experience:
Working knowledge of CAD 3D model development and model manipulation/animation is beneficial.

Computational skills involving higher level math including calculus, algebra and trigonometry, and statistical methods including regression analysis and quality charts.

Working knowledge of HVAC equipment operation and design practices.

Ability to read prints and interpret and apply Geometric Dimensioning and Tolerancing including tolerance analysis.

This position demands an ability to communicate messages and technical information in both verbal and written formats.

Skill at effectively instructing or persuading is a regular requirement




Education:
BS degree in Mechanical, Electrical, or Manufacturing Engineering, or equivalent experience and demonstrated performance.

College level training in Materials Properties or Metallurgy, Thermodynamics, Strength of Materials, Calculus and Differential Equations, and Statistical Analysis.

HVAC industry training


Why Join the CDI Team?
Local Family Owned Company

Performance and wage review after 90 days of employment

Paid Holidays right away

Start accruing PTO on Day 1

Option to carry over up to 120 PTO hours each year

Safety shoe and safety glasses reimbursement with no waiting period upon hire, then annual payments going forward

Year-end cash bonuses available

Profit sharing and 401K contributions

Medical, Dental, Vision, 401K, Short/Long Term Disability, and so much more!

Free Popcorn!

Thank you for your interest in a position at Climate by Design International located in sunny, southern Minnesota!