Multi-Sak Series
Please note: $100 minium product purchase required.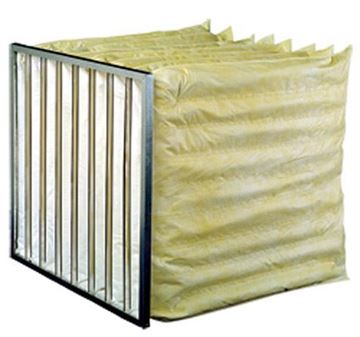 Synthetic or Microfiberglass Media
Low Pressure Drop/Extended Service Life
Five Efficiency Ranges
Don't see your part, or need a large quantity?
Click here and let us know! We can provide quotes on parts that aren't listed and create quotes based on larger quantities.