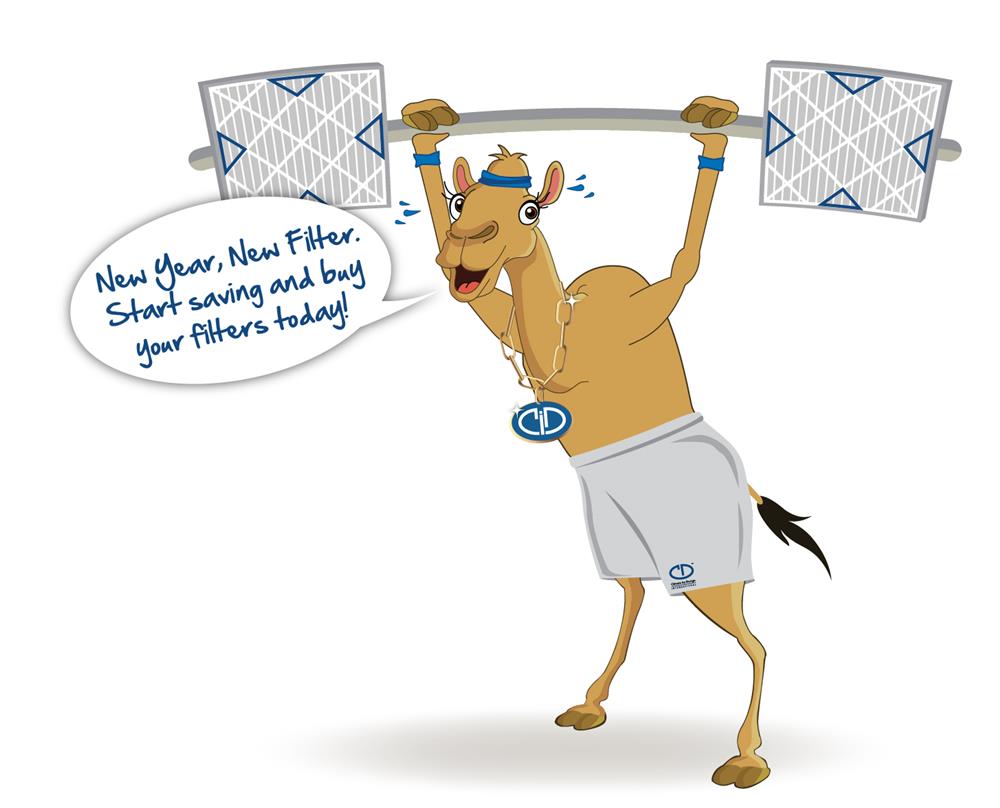 With energy costs always on the rise, it's helpful to save money when and where you can.  Did you know that simply by changing your filters you can help save yourself some money on your energy costs and improve the efficiency of your HVAC units?
There are lots of choices out there for air filters.  So why buy from us?  I'm glad you asked!  We are an HVAC manufacturer and have used KOCH filters in the equipment that we build for our customers. Over the past 25 years, we have learned what works and what doesn't. KOCH filters do the job and do it well. And, we can offer you a great price to boot!     
Making certain that your system's air filter is clean is critical to making sure you don't impair its performance.  It is also important to know which type of filter is right for you. We carry a wide range of over 600 filters on our online store.  
Easy ordering, shipping to your door, and AWESOME prices!
Click on the filter size you need:
If you don't see what you need above, we have over 600 different filters available! 
Just click here to search our store for the size you are looking for.
Start saving and buy your filters today!