Location: Owatonna, MN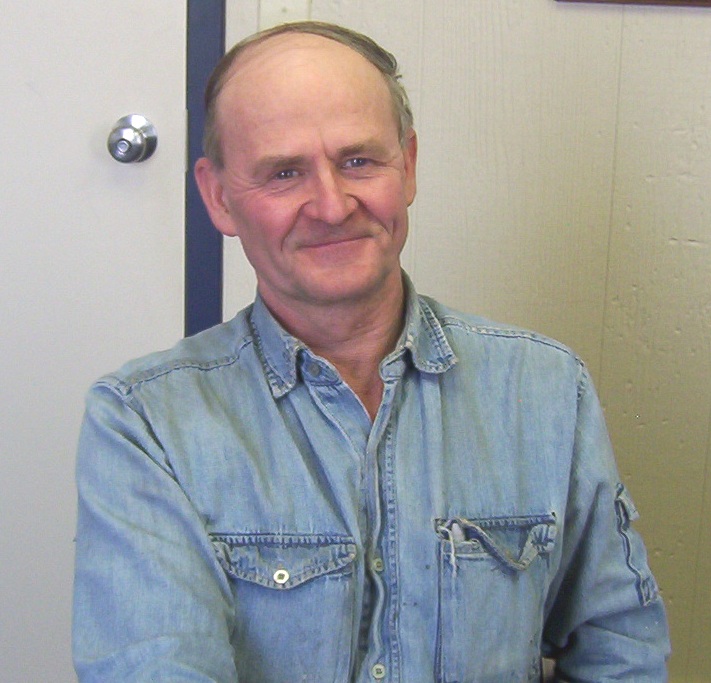 John Baier, Welder Senior
"I work at CDI because I like the hours and the 4-day work week. The people are friendly and good to work with. I believe that CDI's owners and management team really care about their employees. They want everyone to be a success. I enjoy the custom welding work – it's not boring like production welding can be. If you are looking for interesting work, people who care, and who make work fun and enjoyable, then you would like working at CDI."
WELDER RESPONSIBILITIES:
Perform welding duties according to job specifications and changing schedule demands while ensuring the highest levels of efficiency, quality, and safety

Perform Main Weldment for Base Frames:

Perform Heat Exchanger Weldment

Using prints and instruction, weld up stainless steel drum assembly – tube boxes, support rings.

Perform Sub Assembly Weldments to include: filter racks, coil drain pans, isolation boxes

Follow Assembly, Materials, and Accounting record keeping practices by promptly and accurately logging pertinent information.

Maintain equipment, tools, and work area in a neat and orderly fashion.

Assist in implementation of changes in methods or procedures.

Accept other duties and responsibilities as assigned or when required by customer needs.
EXPECTATIONS:
Able to handle 20 gauge to 1/2 inch material: stainless steel, copper, aluminum, hot and cold rolled galvanized steel

Proper use of plasma cutter, band saw, drills, gas torch, mig welder, tig welder, spot welder, die, air tools as grinders, tube swedger, impact wrench.
QUALIFICATIONS:
High school graduate or equivalent

Shop courses or equivalent experience helpful

Minimum of 3 years work experience in welding
CDI is a thriving company of over 100 employees. Thanks to those valued employees, CDI has grown by serving its customers well and building relationships based on honesty and integrity.
CDI designs and manufactures custom desiccant dehumidifiers and critical process air handlers for numerous markets including food processing, ice arenas, waste water treatment plants, pharmaceutical, automotive, rental, healthcare, aviation, and other niche markets requiring dry air climates. This equipment provides solutions for facilities and mobile temporary applications.
Why Join the CDI Team?
Thank you for your interest in a position at Climate by Design International located in sunny, southern Minnesota!