Equipping employees through people leadership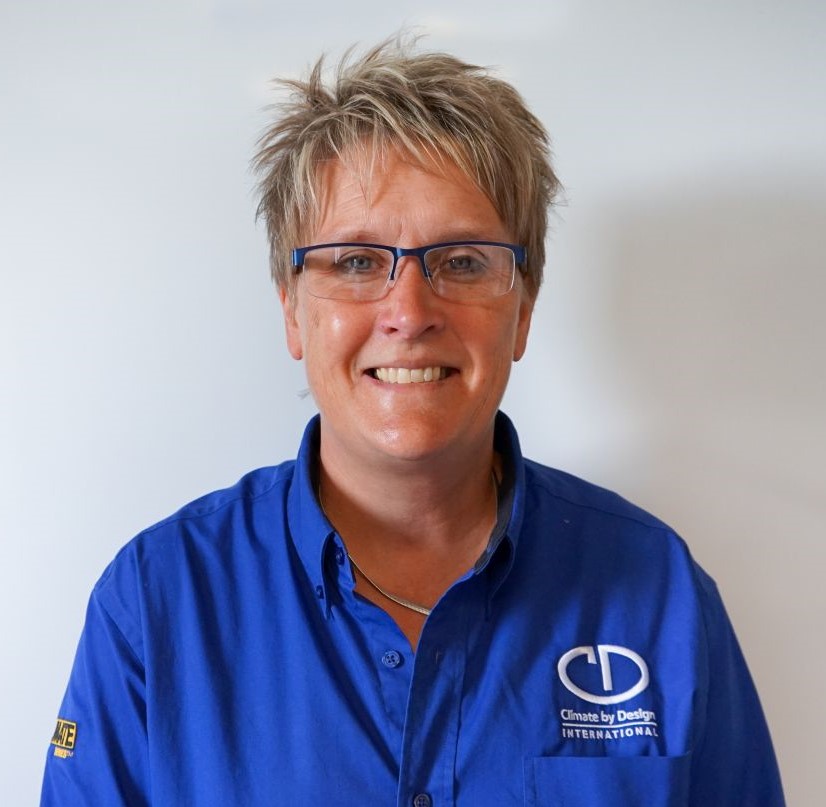 We are pleased to announce that Kim Johnson, Personnel Director, has joined our team.
Kim brings over 25 years of personnel and operations experience within the healthcare industry (18 years) and the manufacturing industry (7 years). As our new Personnel Director, her expertise in employee engagement, people leadership and operational management as well as training and development will support CDI's future growth.
"We are pleased to add Kimberly Johnson to the Climate by Design International team." said Susan Peterson, CFO. "Our employees are very important to us. Kim and Leona Kaiser, CDI's Personnel Generalist, are outstanding professionals working together to promote a positive and rewarding workplace at CDI. Kim's extensive experience will bring new perspectives and ideas to help us continue to develop, grow, and retain our workforce as CDI continues to expand," added Peterson.
Johnson commented, "CDI's values, vision and purpose align well with my personal values. CDI values their employees and I too believe that they are an organization's number one asset. I look forward to contributing to and supporting CDI's future growth."
Johnson has BS degrees in Business Administration, Business Management, Human Resources Management and Industrial Relations Management form Mankato State University, Mankato, MN. She is a member of the Society for Human Resources Management (SHRM) and the Southern Minnesota Area Human Resource Association (SMAHRA).