Automating manufacturing systems into the future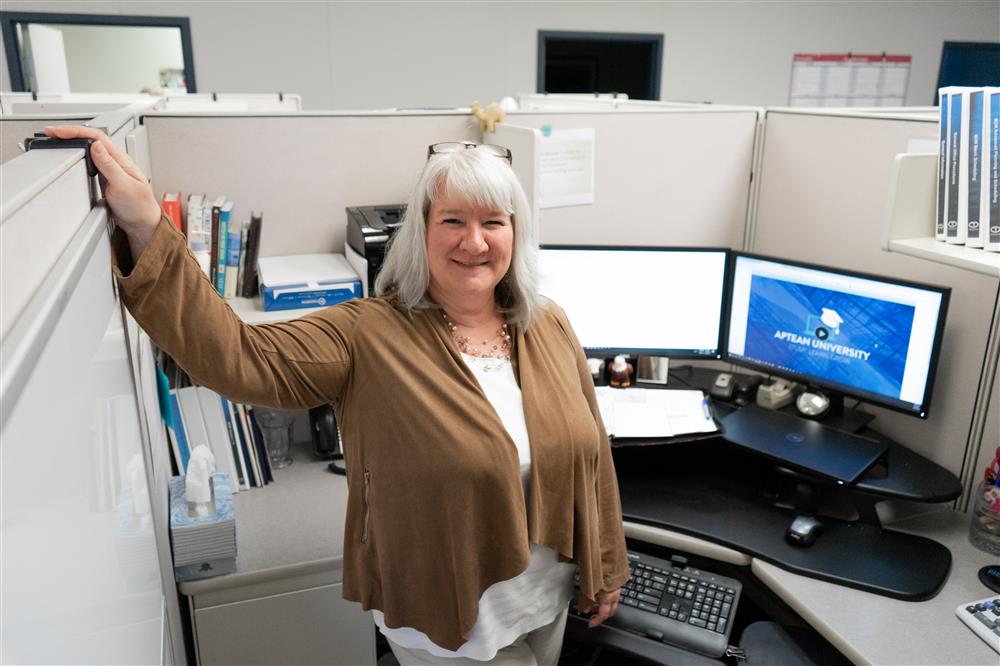 We are pleased to announce that Lynn Limberg has been promoted to ERP (Enterprise Resource Planning) Specialist. In this new position, Lynn has been working closely with each department within the company to automate and streamline systems and procedures within the company's ERP system.
Limberg commented, "I am excited for the opportunity to take on the challenge of optimizing our processes related to our ERP System. In my 20 years with CDI it has been amazing to be part of a growing organization that values its employees and their strengths."
Limberg's career at CDI has included several areas of CDI, including: Customer Service, IT Admin, Safety and Facilities, Marketing, Corporate Business Planning, and Legal. Lynn's extensive experience with several departments of the company and her passion for automation and systems improvements will bring a dynamic improvement in CDI's ERP system functionality.
"CDI is fully committed to investing in automation," said Michael Berg, VP of Technology. "Lynn's new role is a giant step forward towards automation that will result in higher quality and consistency, time savings, better visibility to metrics, reduced costs and a more productive workplace that will ultimately allow CDI to have a strategic advantage in the marketplace."