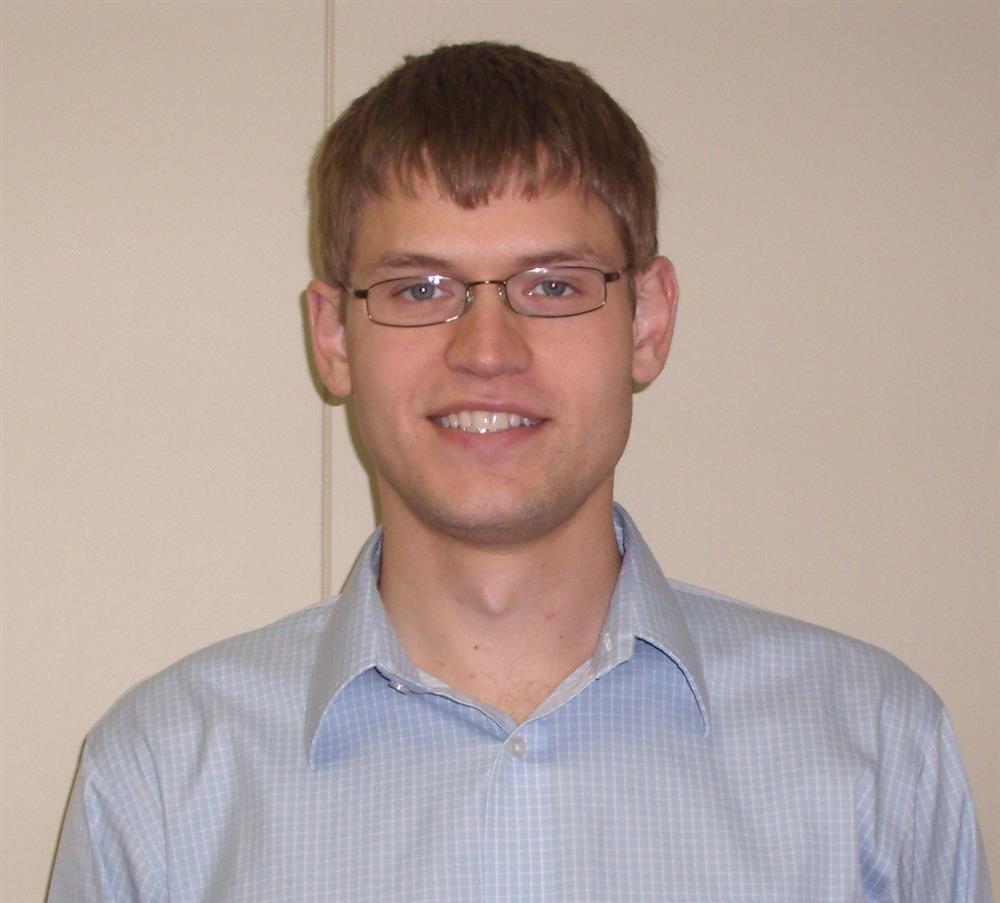 We are pleased to announce the promotion of Reuben Flesner to Senior Design Engineer. Reuben has been working as an Applications Engineer for the past several years where he developed a solid foundation of our product designs. Reuben will be coordinating Product Development as well as Design Standardization at CDI.

Reuben's aptitude and contributions have propelled him into a new role where he will have the opportunity to lead CDI's design standardization. His innovative approach will continue to enhance our strategic direction and long term growth at CDI. We look forward to his continued contributions to our success in these areas.

Reuben's significant experience in the HVAC industry is well suited to CDI's current and future product portfolio. Recently, his work has included numerous desiccant applications including Hospital Surgical Suites, Pharmaceutical, Industrial and Archival Storage. He holds a BS degree in Mechanical Engineering from South Dakota State University and a MS degree in Mechanical Engineering from Iowa State University. He was the recipient of a 3M Engineering Scholarship for Excellence of Graduate Research in Design and Manufacturing.