Location: Owatonna, MN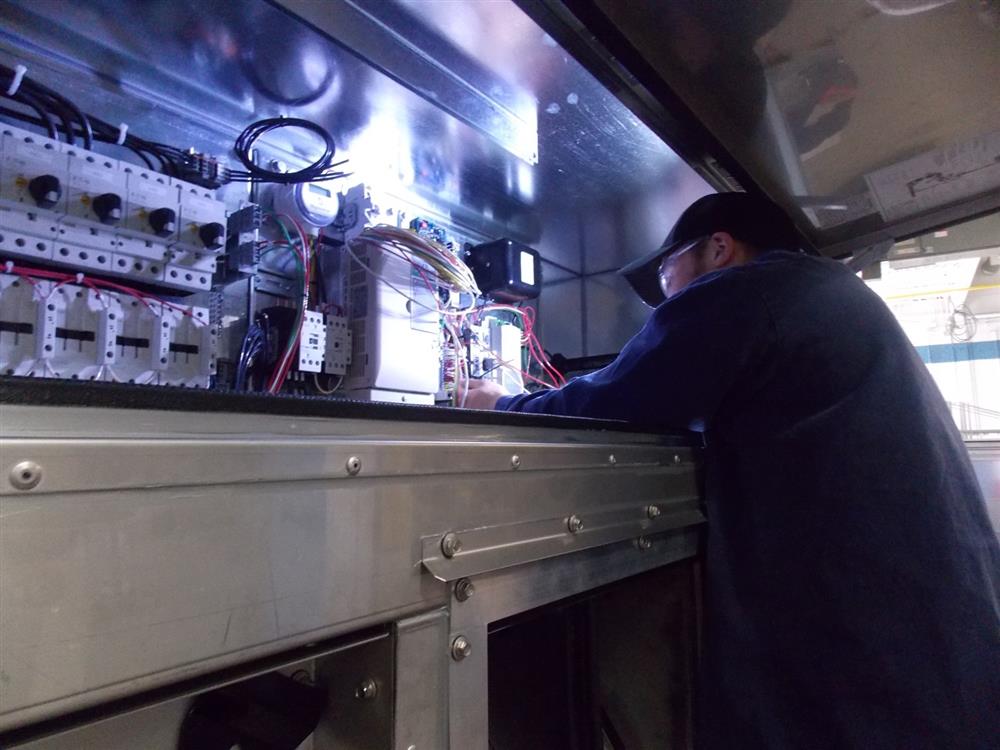 Position Responsibilities:
Wire HVAC units according to job specifications.

Wire motors and units; run conduits; assist in wiring control panels and components as needed.

Wire HVAC units according to job specifications, ensuring the highest levels of efficiency, quality and personal safety.

Keep Supervisor informed of problems, opportunities for improvement, questions, or comments, related to topics such as work flow, equipment, procedures/work methods, safety, and employees. Recommend changes where appropriate.

Maintain a high awareness of personal safety at all times.

Follow Assembly, Materials, and Accounting record keeping practices by promptly and accurately logging pertinent information.

Maintain equipment, tools, and work area in a neat and orderly fashion.

Assist in implementation of changes in methods or procedures.

Accept other duties and responsibilities as assigned or when required by customer needs.
Qualifications:
CDI is a thriving company of over 100 employees. Thanks to those valued employees, CDI has grown by serving its customers well and building relationships based on honesty and integrity.
CDI designs and manufactures custom desiccant dehumidifiers and critical process air handlers for numerous markets including food processing, ice arenas, waste water treatment plants, pharmaceutical, automotive, rental, healthcare, aviation, and other niche markets requiring dry air climates. This equipment provides solutions for facilities and mobile temporary applications.
Why Join the CDI Team?
Thank you for your interest in a position at Climate by Design International located in sunny, southern Minnesota!