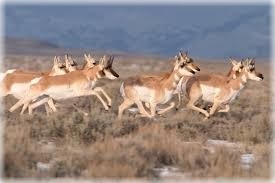 "Every morning in Africa, a gazelle wakes up.  
It knows it must run faster than the fastest lion or it will be killed.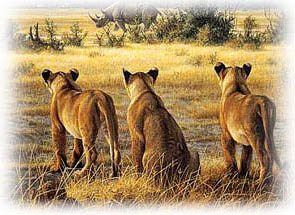 Every morning a lion wakes up.  
It knows it must outrun the slowest gazelle or it will starve to death.
It doesn't matter whether you are a lion or a gazelle...
when the sun comes up, you'd better be running."
Christopher McDougall
A note to our competitors:
We wake up every morning, and at night we get our rest. We are ready, willing, enabled, training, playing and getting the experiences we need.  If you're not, maybe you should be considering joining our team. The team that's not just running, but going somewhere.
We know who we are – we are productive and creative.
We have desire - to see good things come to pass for all whom we are associated with: reps, customers, vendors, and each other. We have the desire for the chase, because at the end of every chase is victory. Victory, and a new chase.
We have vision – to see where we are going moving toward opportunity and our destiny.
See you in the field,
From all of us at CDI