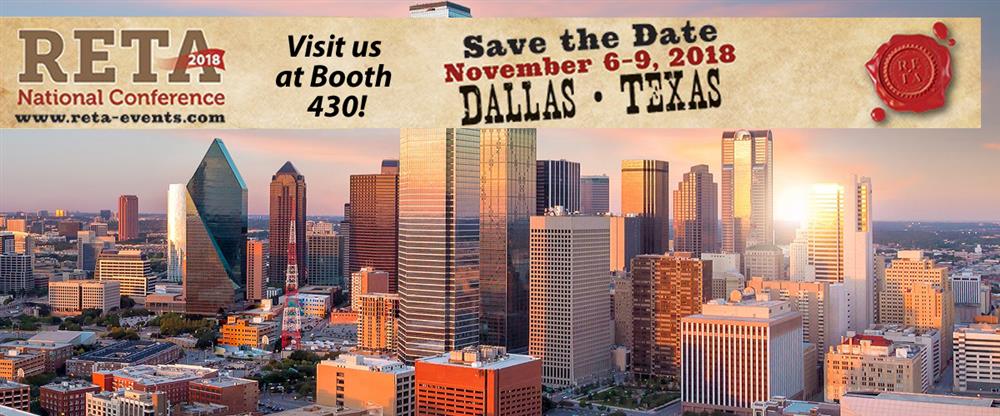 We're happy to see folks from companies that we have been working with on projects throughout the country coming to RETA November 6-9. If we have had the opportunity to work together, via phone or in person, please stop by the booth to say hello. If we haven't worked together, but you have some projects that involve delivering dry air, whether cold or hot, please feel free to drop by Booth 430 to discuss.

Keep in Compliance at All Times


Moisture can cause mold, mildew, and other microbial issues. Building codes require energy intensive use of outside air. Uncontrolled, airborne contaminants can negate your food and product safety strategies. Extended clean up recovery times limit valuable hours each day that should be available for production.
The Critical Process Rooftop and Critical Process Food Grade Dehumidifier series is sized and configured so you stay in control. Keep the air that circulates through production areas clean, dry, and properly conditioned.
We look forward to seeing you at the show!