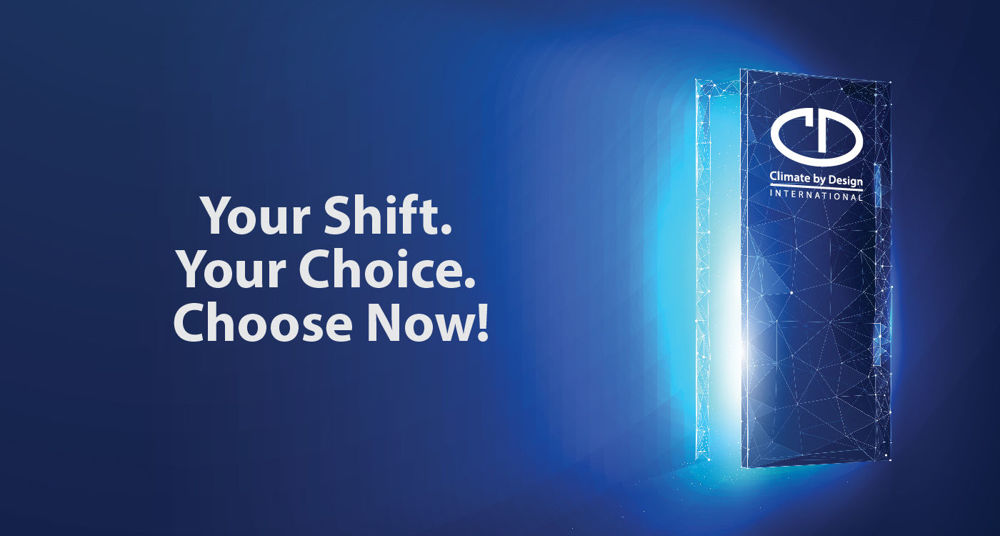 Are you looking for a career opportunity that allows you to have flexibility with your schedule? 

Do you need to work a late morning, mid-day, late afternoon, or early evening shift?

Are you retired, but looking for something part-time?

Are you in high school or college and need to work around a class schedule?
Look no further!
CDI has a FLEX SHIFT for YOU!  
How it works:
You determine your consistent work days, Monday - Thursday

You select your own hours between 10AM - 10PM

You pick your own shift that is at least 4 hours in duration

Minimum of 20 hours a week

Shift Differential for full time (30+ hours a week) of $0.75 per hour

Benefit eligible at 30+ hours a week

Cross training and career development opportunities available




Current opportunities with a FLEX SHIFT Option:
To learn more about all of our opportunities, check out our Careers page!