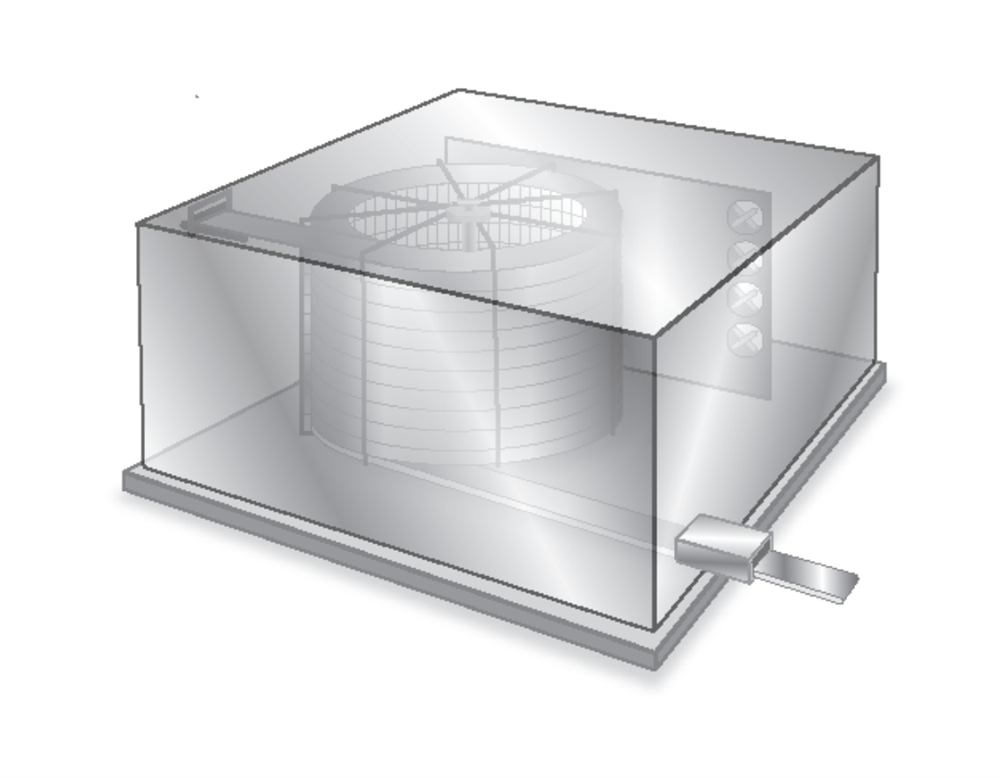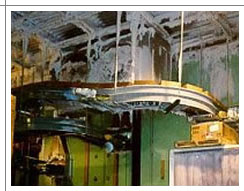 The Problem...
This frozen food packing plant uses a low temperature spiral freezer to fast freeze food products. The food is then packaged and delivered to a low temperature storage freezer. Ambient water vapor caused frost and ice formations that reduced plant efficiency and created a safety problem.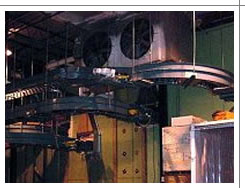 The Solution...
A single CDI model CDH-148 Desiccant Dehumidifier is used to condition the area. The very dry air was blown onto the opening to eliminate any ice or frost in the cold environments. The unit provides a total airflow of 7,500 SCFM with a moisture removal of 150 lbs/hr in the summer months. The unit utilizes natural gas to reactivate the desiccant.
WEBINAR: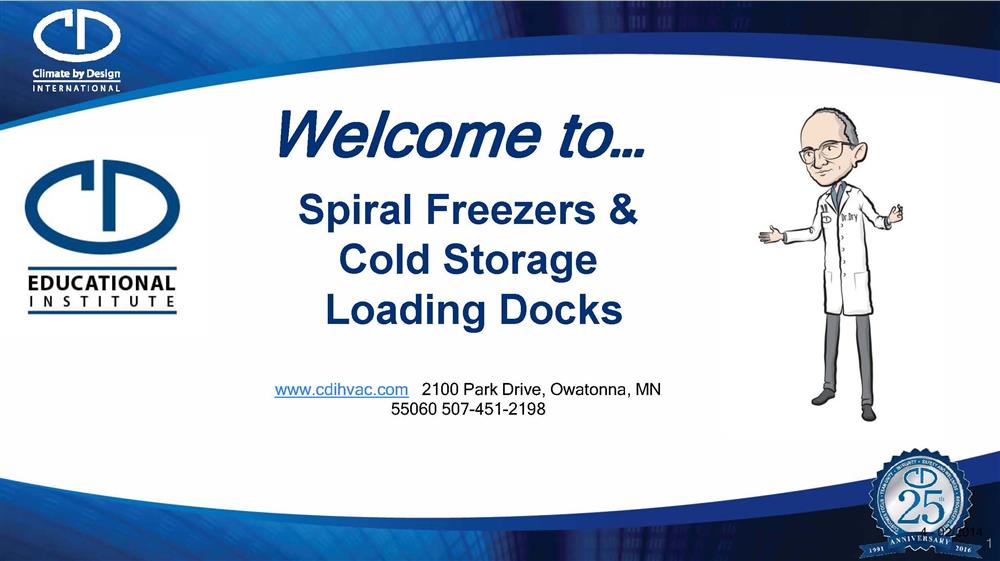 Spiral Freezers & Cold Storage Loading Docks

Does frost and ice have your costs spiraling out of control? Is your production cut by defrost cycles? Learn how desiccants can be applied to reduce your costs, improve product quality and increase production. This applies to spiral and tunnel freezers. It's time you start enjoying the benefits of dry air. In this webinar we will:
Get to the root cause of the symptoms in your cold storage facility.

Understand the solutions and benefits provided by CDI desiccant technology.

Review the challenges of spiral freezers.

See how applying a cost effective Dry Climate system can make all the difference you need.


Contact our Sales Engineers with your questions about these units at sales@cdihvac.com or see our Contact Us page.