We are looking forward to participating in this year's ISI/MIAMA Conference & Trade Show, May 30-June 2, 2017. Stop by and visit us in booth #18. We will be featuring our Arid-Ice Desiccant Dehumidification technology. If you are taking courses towards your ISI University Certified Arena Operator certification or are interested in learning more about HVAC & Dehumidification, then be sure to join Mark Bradley on June 1 at 2:45 pm in Atrium 6.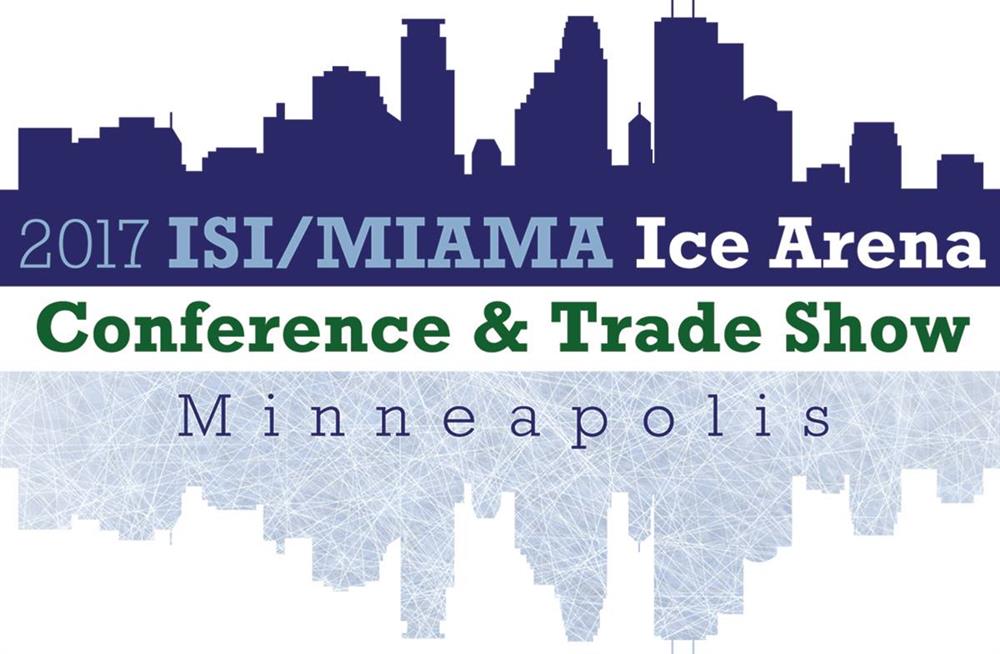 In Mark's two hour course, he will teach about the main purpose of ice arena HVAC heating, ventilating and air conditioning systems to provide your patrons with "conditioned" air so that they will experience a comfortable and safe environment. Mark will review basic ice arena heating and cooling systems, system controls, system maintenance requirements, and desiccant technology and heat recovery systems.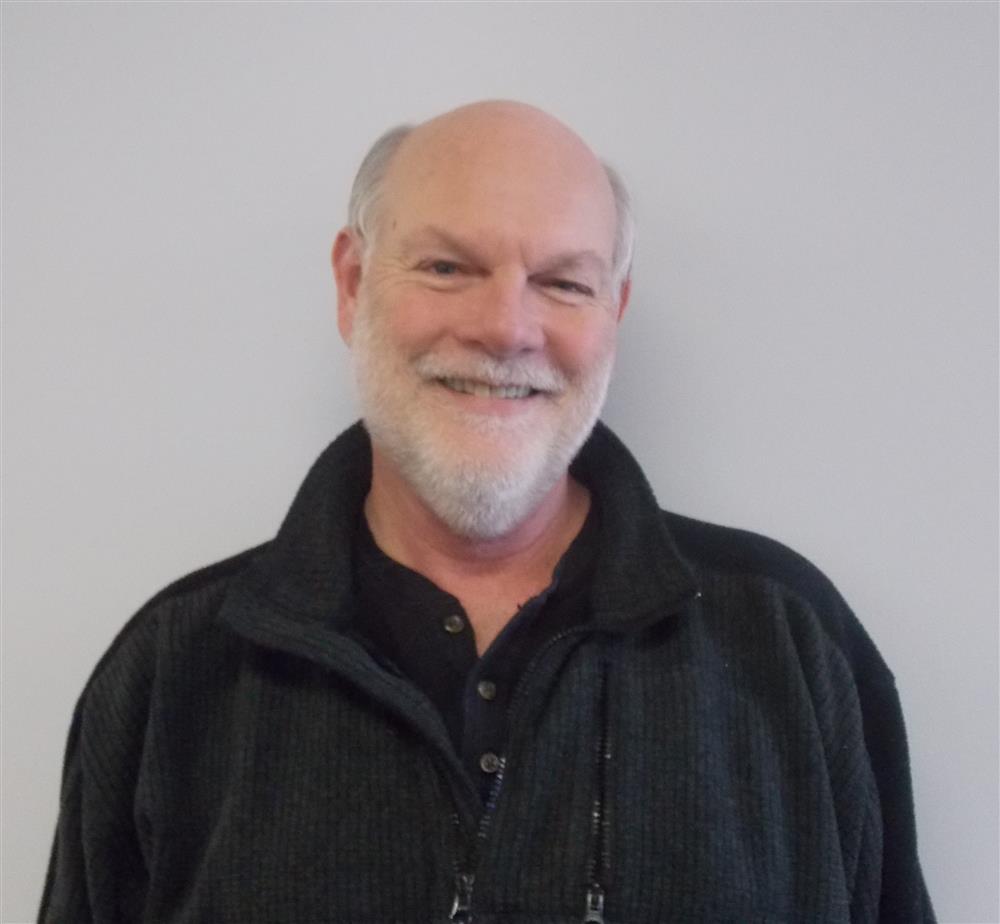 Be sure to stay for the Cocktail Reception on Thursday evening – we're sponsoring the food and we hear it's going to be great!!
For more details about the ISI/MIAMA Conference & Trade show, click on this link.