March 11, 2020
To: Conference Exhibitors, Attendees and IIAR Members
Re: IIAR Natural Refrigeration Conference & Heavy Equipment Expo 2020
It is with sincere regret that I must inform you of the cancellation of the IIAR Annual Conference at the Rosen Shingle Creek Resort and Convention Center.
As you may be aware from the correspondence over the past two weeks, we have been monitoring the events surrounding the Coronavirus crisis closely and communicating with our conference exhibitors and attendees. This morning we noted that the World Health Organization has now officially declared the Coronavirus a worldwide pandemic.
Given this significant announcement from the World Health Organization, we have made the difficult decision to cancel the conference this year. The health and safety of the conference attendees remains our primary concern. The IIAR Executive Committee will meet later today to review this unprecedented situation and begin developing plans to address appropriate measures moving forward.
We trust that all of you will understand this decision and support your IIAR organization as the Executive Committee and Board of Directors begins to deal with this dramatic event.
Further information concerning the cancellation of the IIAR 2020 Natural Refrigeration Conference & Heavy Equipment Expo will be available over the course of the next few weeks. We request your patience and support as the IIAR Staff and management deal with these issues.
Regards,
Dave Rule,
President, IIAR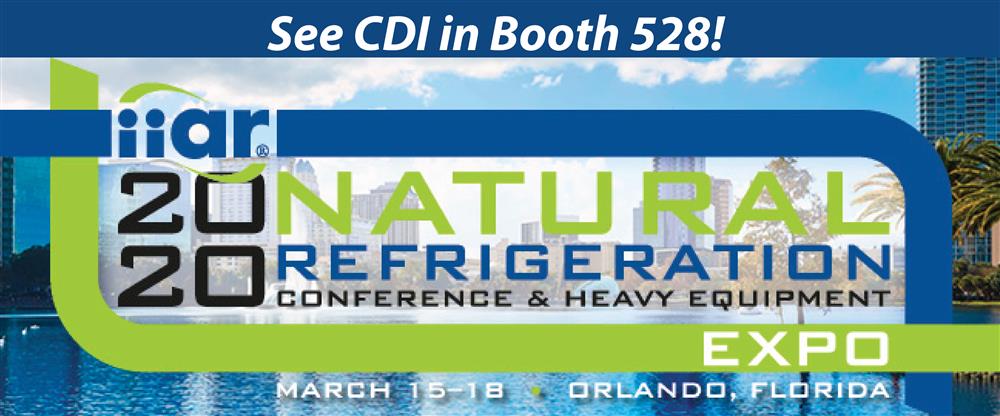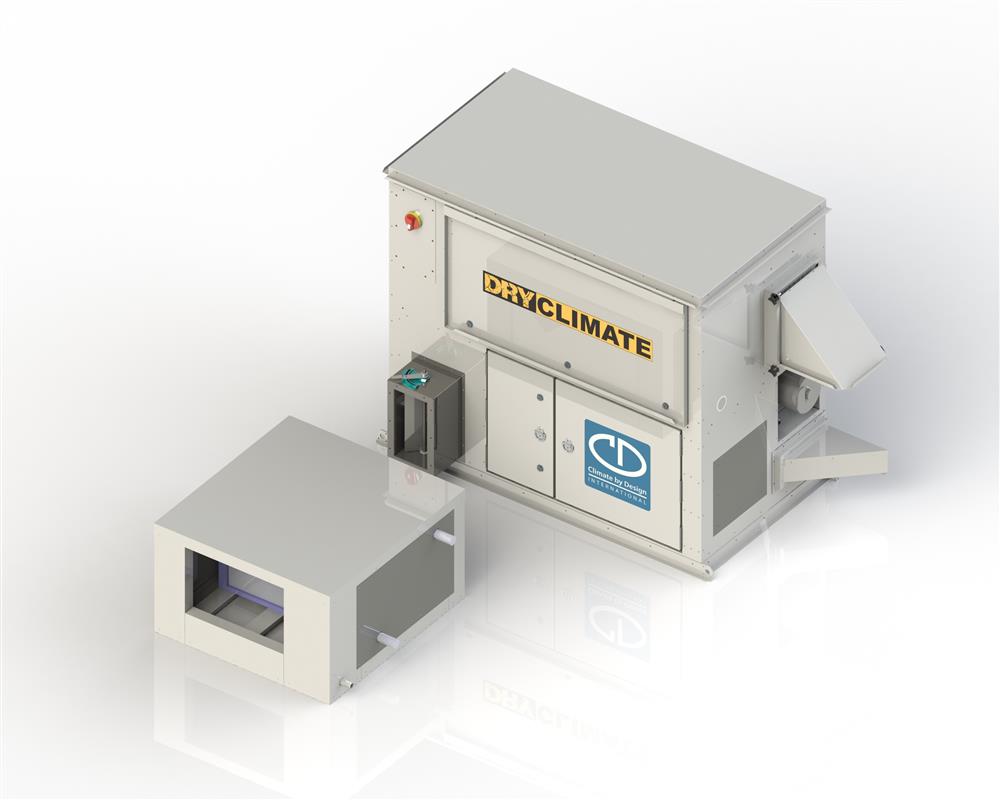 We will have our latest release of the Dry Climate Desiccant Dehumidification unit in our booth! The Dry Climate is a compact pre-engineered desiccant dehumidifier with stainless steel construction that performs in commercial and industrial applications. Dry Climate has multiple supply voltage options and a continuous modulating reactivation heaters to maintain peak efficiency. It is available with BMS communication, filter monitoring, VFD control, electric or gas reactivation heaters, cooling options, etc. There are too many features to mention here. Stop by our booth and have a look!
The 2020 IIAR Conference & Expo will be held at Rosen Shingle Creek at Orlando, FL from March 15-18, 2020. This meeting is the largest exposition dedicated to the ammonia and natural refrigeration industry. IIAR provides unrivaled opportunity for the industry's leading manufacturers, contractors, trainers, and other service providers to showcase their latest innovations and products. With over 1,700 in attendance last year, this is the perfect chance to network and collaborate with some of the greatest minds in the natural refrigeration community.
Stop by and visit us at Booth 528!