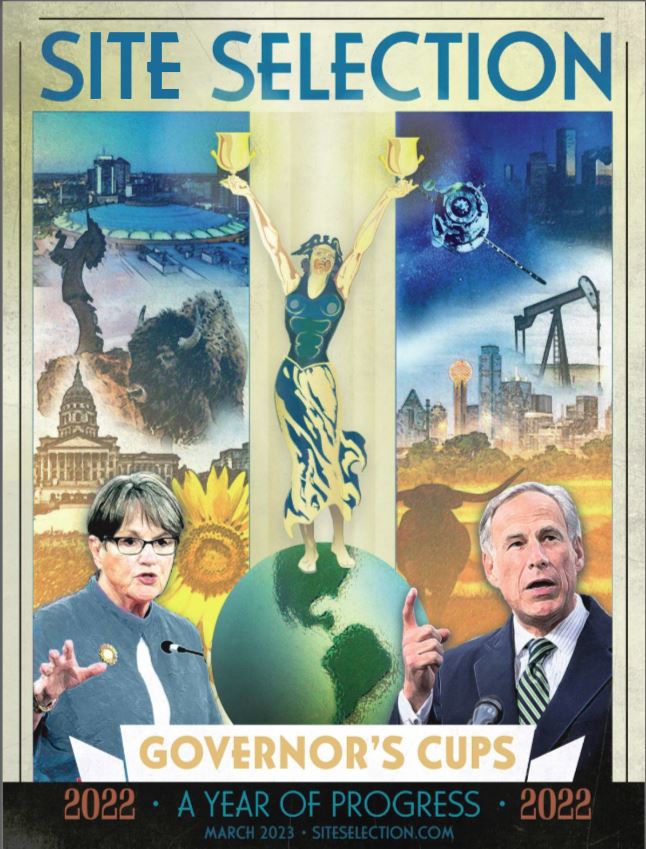 Owatonna has been named the #1 Micropolitan (an urban area with a population of at least 10,000 but less than 50,000 people) community in Minnesota and one of the top metropolitans in the United States for corporate site selection projects by Site Selection Magazine in their March Governor's Cup issue. This is the third time in the last four years that Owatonna has earned this recognition.
The ranking is a result of the hard work and dedication of the Owatonna Partners for Economic Development. "We're grateful for the trust these businesses have put in our community to locate in Owatonna, and we look forward to their continued growth and success," said Greg Kruschke, Community Development Manager for the City of Owatonna.
Owatonna had three notable projects in 2022 that contributed to its recognition: Climate by Design International (CDI), KAMP Automation and Crown Cork & Seal. Climate by Design International will open a 200,000-square-foot facility this fall. KAMP Automation announced its relocation to Owatonna and the construction of a 50,000-square-foot facility is also set to be completed in 2023. Crown Cork & Seal added a production line to their facility in 2022.
These projects bring over $50 million in investment and job opportunities to the Owatonna community, further contributing to its economic growth and success.
The Owatonna City Council is a key supporter of these projects, approving tax increment financing for the CDI project and selling industrial land to KAMP Automation for their project.
As mentioned on the Owatonna Area Chamber of Commerce & Tourism website.