Bringing a New Perspective to the HVAC Industry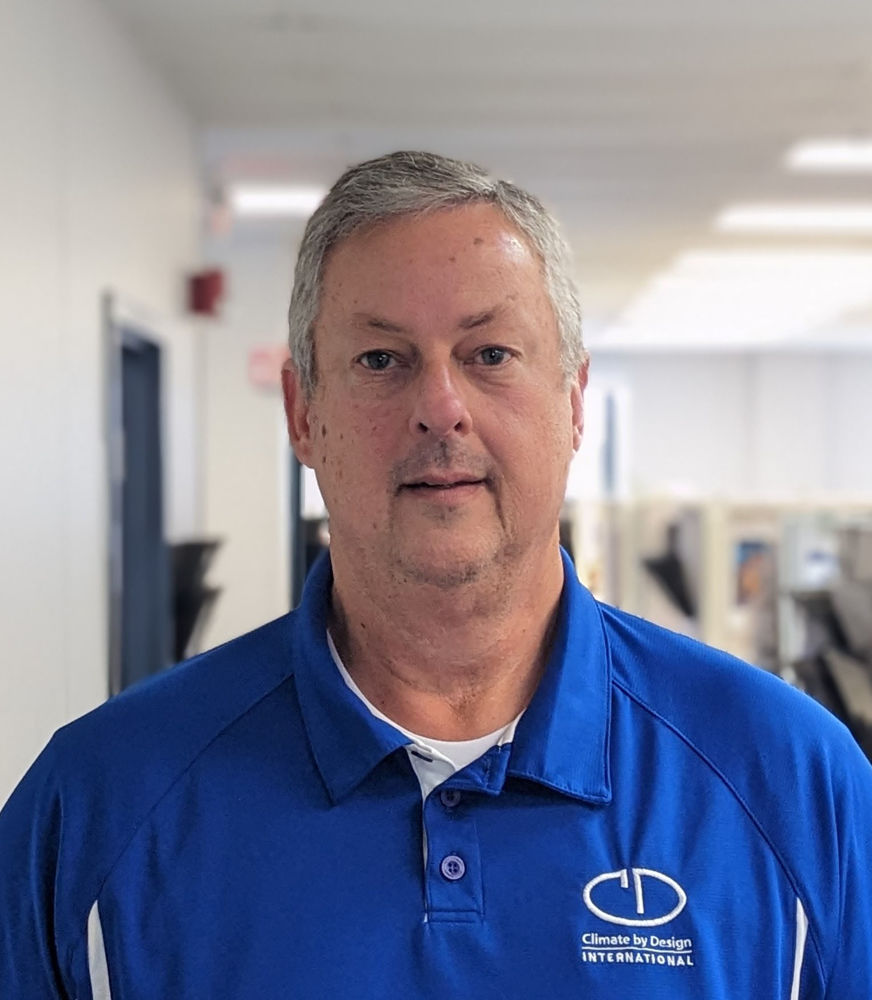 Climate by Design International (CDI) is pleased to announce that Scott Telford has joined our team as a Regional Sales Manager focusing on the Canadian market.
Scott is a Sales and Operations leader with over 25 years of experience. "We welcome Scott Telford with great enthusiasm to the Climate by Design International team," said Mike Peterson, Vice President. "Scott's extensive experience as a sales and operational leader will be a valuable asset to our team," added Peterson.
"I am very excited to join the CDI sales team after years of being on the customer side," Telford shared.  "I've been all over the country working with mobile HVAC equipment, and now I have the opportunity to take that experience and learn more in order to provide our customers with the highest levels of quality and service."
Telford comes with a consistent record of successfully building, leading, and inspiring top-performing teams. He has a wealth of experience with desiccant dehumidification in the mobile market to draw from that will impact CDI's foundation for continued growth.    He has a BA degree in Business Management from the University of South Florida.