Software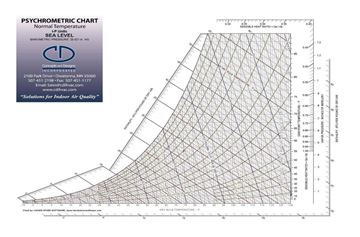 For professional reports, use this electronic psychrometric chart tool. These charts focus on the range of temperatures most suitable for comfort-cooling HVAC applications.
To get your copy:
Don't see your part, or need a large quantity?
Click here and let us know! We can provide quotes on parts that aren't listed and create quotes based on larger quantities.