Software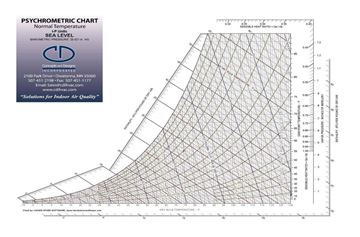 For professional reports, use this electronic psychrometric chart tool. These charts focus on the range of temperatures most suitable for comfort-cooling HVAC applications.
To get your copy
1. Add this product to your shopping cart and complete the ordering process by checking out. This software is free and there is absolutetly no charge for it.


2. After completing the check out process, click the "Orders" link located at the bottom (gray section) of every page of this website.


3. On this "Orders" page, find your order and click the "Details" button.


4. On the "Order Details" page click the "Download" link located on the line item labeled "

CDI Psychrometric Software".
Don't see your part, or need a large quantity?
Click here and let us know! We can provide quotes on parts that aren't listed and create quotes based on larger quantities.