These webinars will bring you one step closer to earning your "Doctorate" in Dry Air. Presented by Dr. Dry, they are full of facts, formulas, examples, data and graphics. We use dry wit where possible, because after all, we are the dry guys!


Dry Climate Applications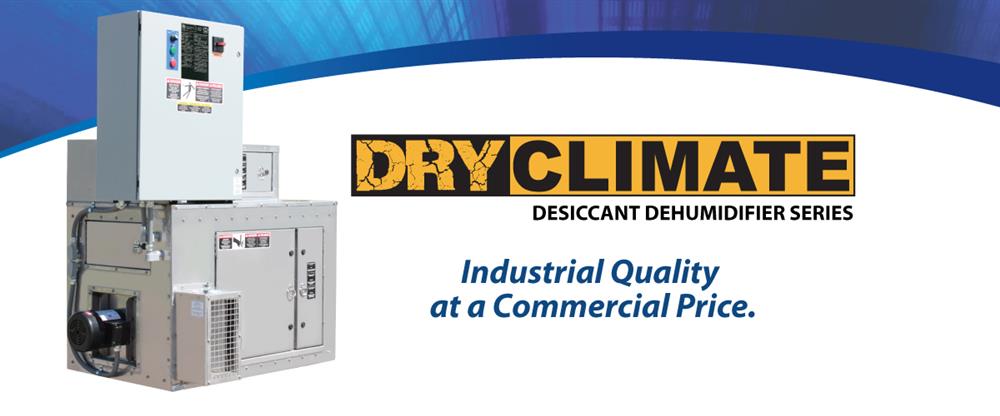 During this webinar, you will learn:

How a Dry Climate Desiccant Dehumidifier works

Load calculation consderations

Dry Climate details - form, fit, function and versatility

Typical Applications

Time for Q/A
If you have customers in need of a compact solution for their dehumidification needs, we have your solution!

March 22 at 10 a.m. and 2 p.m. CST
Get refreshed on Psychrometrics, like a tall cold drink of water. This webinar is for those that have had formal training in Psychrometrics, at some time in their careers, but it's time to cut through the fog and get the basics of how it is used in determination of moisture solutions. This is a pre-requisite for all future webinars. Without an understanding of vapor pressure, dewpoint, and grains of moisture, future webinars will be cloudy at best.
You may already be using active desiccants, but how do they really work? Industry "rules of thumb" may be coursing through your veins, but what are they based on? Learn how active desiccants adsorb and desorb moisture, factors that affect performance, and industry leading energy saving possibilities.
Have manufacturers left you confused? It seems there are many desiccants available. And, guess what? There are! Because CDI works with all commercially available desiccants we apply each one where it meets project criteria. Learn how passive desiccants do their work, what their limitations are, and what is available in today's marketplace.
In each session below, we review industry practices, develop load calculations, and find solutions for a specific example.
Moisture Load Calculations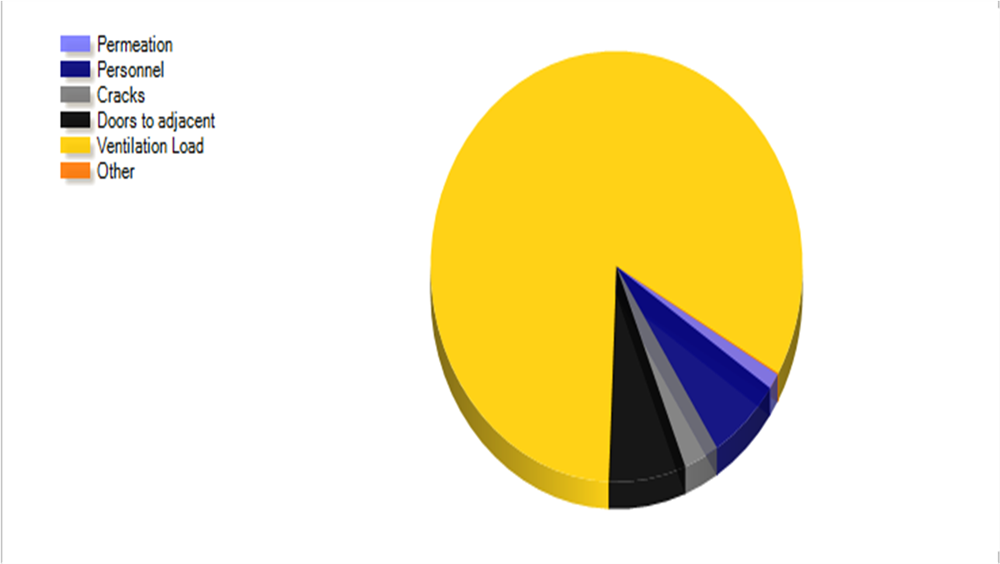 Most Load Calculation software the industry uses today does not adequately address the latent or moisture component. Don't let yourself get into water over your head. In this webinar we break down EVERY aspect of moisture gain, give you the formulas, and demonstrate tools to make sure you have a proper design.
To request your webinar code, Email:
DrDry@cdihvac.com
Hospital Surgical Suites Application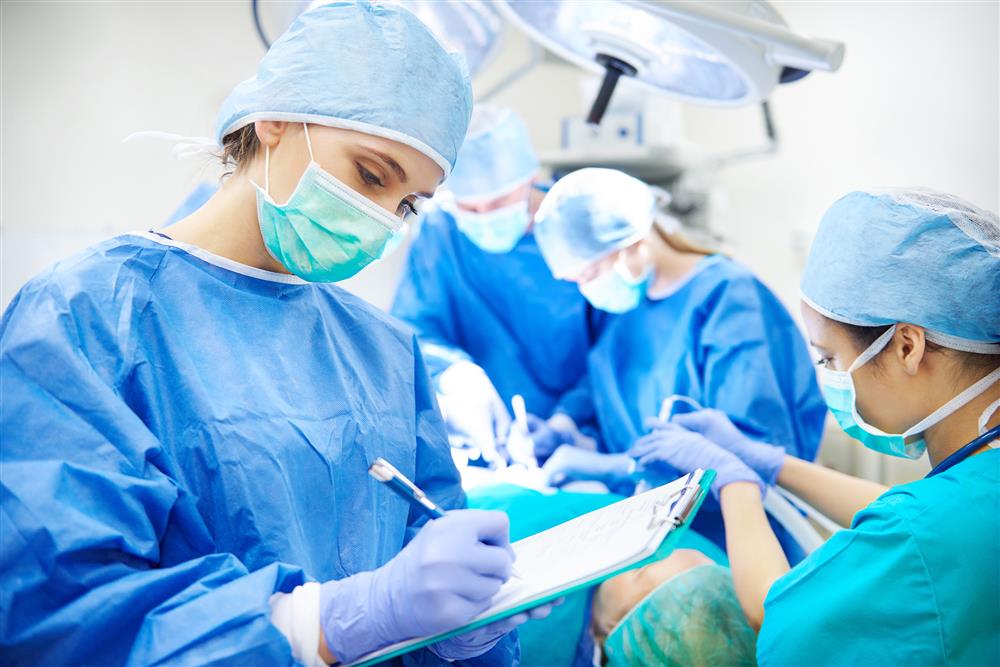 As Operating Rooms are getting colder and colder, moisture is showing up in the worst places. An Active Desiccant solution can reduce first costs, operating cost, AND keep the room dry.
To request your webinar code, Email:
DrDry@cdihvac.com
Spiral Freezers & Cold Storage Loading Docks Application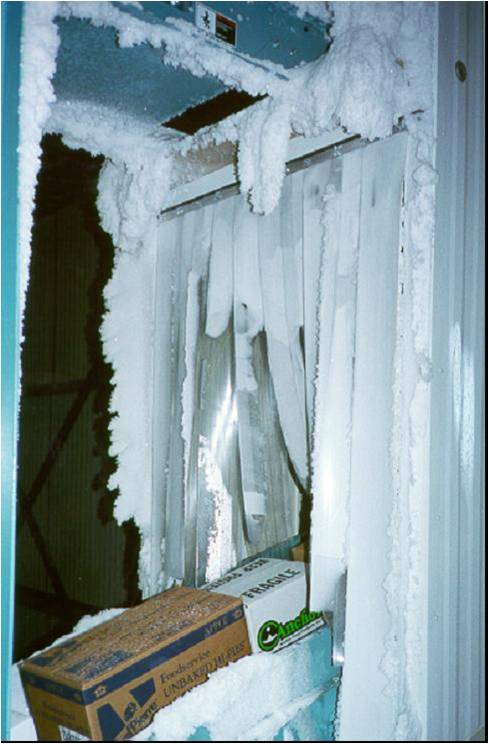 Does frost and ice have your costs spiraling out of control? Is your production cut by defrost cycles? Learn how desiccants can be applied to reduce your costs, improve product quality and increase production. This applies to spiral and tunnel freezers. It's time you start enjoying the benefits of dry air.
To request your webinar code, Email:
DrDry@cdihvac.com
Water Treatment Plants Application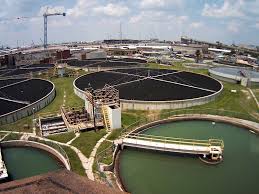 Many Waste Water Treatment Plants, pumping stations, or similar applications can benefit from using Active Desiccant Dehumidification.
Prevent the high costs of corrosion and reduce operational expenses.
To request your webinar code, Email:
DrDry@cdihvac.com
Archival Storage Application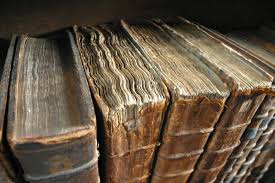 As America ages more of its history is being preserved. Museums, libraries, and other repositories require low dew point storage conditions to preserve these artifacts. Active desiccant solutions can maintain rock steady conditions while keeping your energy costs in check.
To request your webinar code, Email:
DrDry@cdihvac.com
DOAS Application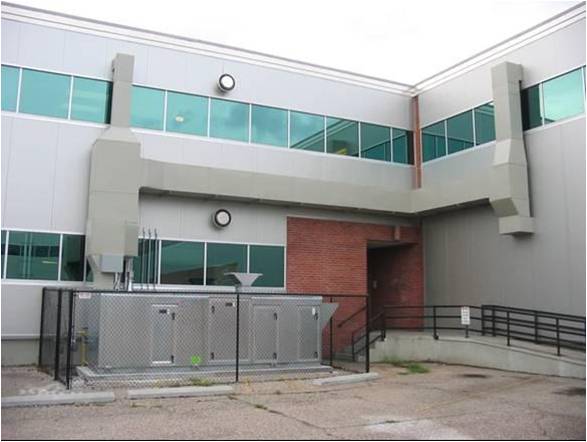 Dedicated Outside Air - This is where the water is, how can you effectively reduce the moisture without the expense of reheat? Get control of your outside air needs.
To request your webinar code, Email:
DrDry@cdihvac.com
Food Application - 45° Processing Room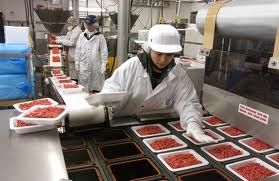 In this session we thoroughly digest the typical 45 degree processing room, looking both at Ammonia Cooling and Active Desiccants for those critical applications.
To request your webinar code, Email:
DrDry@cdihvac.com